professor Wangang Zhang hold the post of associate editor of "Meat Science"
2015-06-15
Author:管理员
Read Times:2481
At the invitation of ELSEVIER press, professor Wangang Zhang from college of food science and technology, Nanjing agricultural university hold the post of associate editor of the international famous journal "Meat Science" since the May of 2015. Professor Zhang is the only associate editor from Asian countries.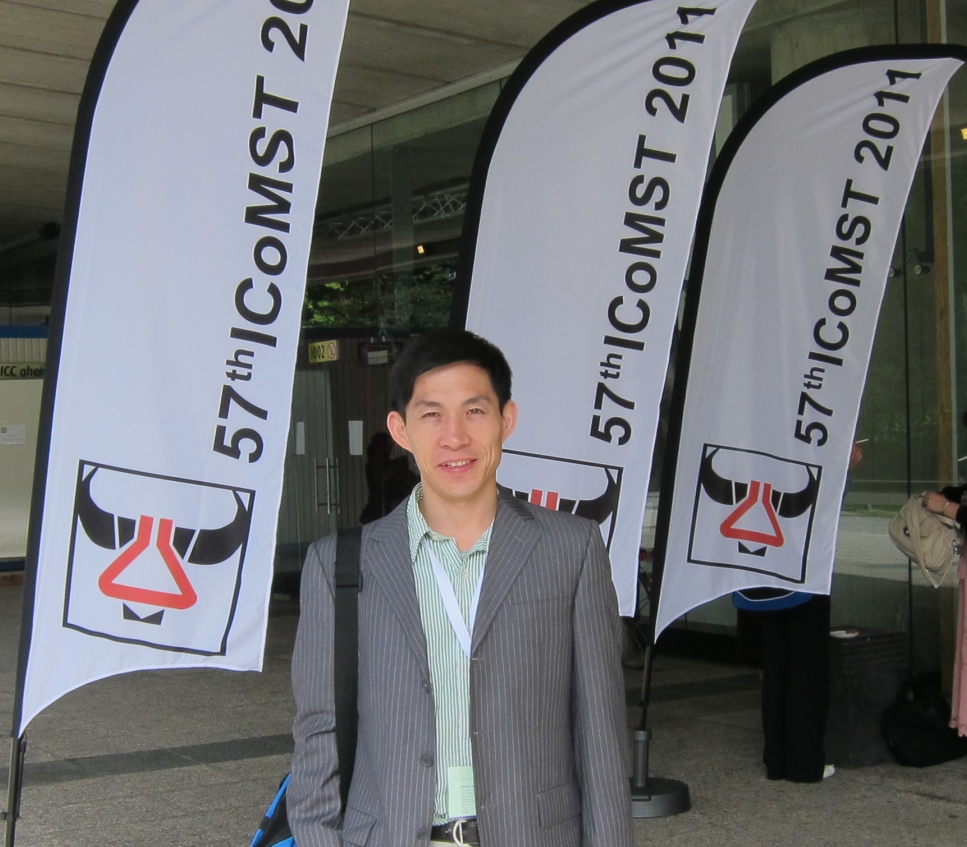 The journal "Meat Science" was first issued in 1977, the first editor was Pr. R.A.Lawrie, who is also the founder of meat science. Since publishcation, the journal has always been the international authoritative journals in the field of meat science and also becomes the international famous journals in the field of food science. It now is an official journal of the society of meat science. "Meat Science" is published by the ELSEVIER issue, and the average impact factor is 2.9 in the past five years.
Pr. Guanghong Zhou served as the associate editor of "Meat Science" since 2008, who was the first associate editor from non-native English speaking country. During this time, Pr. Zhou had read more than 800 pieces of manuscripts.
Pr. Zhang got the bachelor and master degree in China Agricultural University. He got his doctoral and postdoctoral degree in University of Iowa State, in USA. In 2011, Pr. Zhang jointed in National Center of Meat Quality and Safety Control, in Nanjing agricultural university. His main research direction is the protein modification such as oxidation on the influence mechanism of meat and meat products.Pr. Zhang has published many academic papers in "Meat Science", among which the paper titled "Improving the Functional Value of Meat Products" has gained the top ranking in the citations and download since 2010, which caused international peer attention.